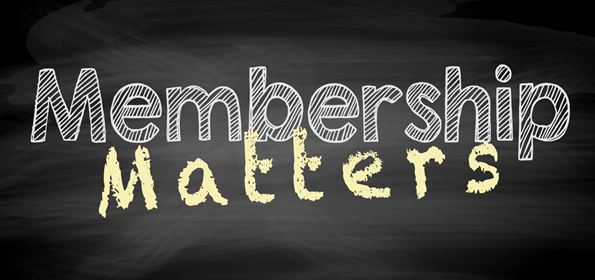 The Gospel makes us family.
Jesus has established His church to work out what it means to be in God's family because we all have been adopted by the same Heavenly Father. Church membership is about a mutual commitment between you and other adopted siblings in Christ who partner together to advance the Gospel as a community of faith as RC3. As Christians, we are called to set ourselves under the care and authority of a local church as the majority of the New Testament takes place within the context of the local church with spiritually qualified elders and deacons (1 Timothy 3). This happens at RC3 through membership.
Membership at RC3 is a commitment to live out our core Gospel identities as worshipers, learners, family, servants, and witnesses in community with other members of RC3. Membership moves us from consumers to participants; from bench warmers to players. It is an acknowledgment that our salvation in Jesus is not a private relationship but one which we are to identify with publicly. We do this by joining the visible local church, an expression of God's global Church, and setting ourselves under its authority and care. Membership is a commitment to serve and partner with other members in the church and the leadership of the church to grow together in grace and love toward God and each other. We commit to encourage one another in seeing the Gospel transform our lives, our church, our city, and our world.
"Why bother with church membership?"
(adapted by Kevin DeYoung)
I've been asked the question before. Sometimes it's said with genuine curiosity-" So explain to me what membership is all about." Other times it's said with a tinge of suspicion. "So tell me again, why do you think I should become a member?" As if joining the church automatically signed you up to tithe by direct deposit.   For many Christians membership sounds stiff, something you have at your bank or the country club, but too formal for the church. Even if it's agreed that Christianity is not a lone ranger religion, that we need community and fellowship with other Christians, we still bristle at the thought of officially joining a church. Why all the hoops? Why box the Holy Spirit into member/non-member categories? Why bother joining a local church when I'm already a member of the universal Church? Some Christians–because of church tradition or church baggage–may not be convinced of church membership no matter how many times "member" actually shows up in the New Testament. But many others are open to hearing the justification for something they've not thought much about.
What's the bottom line?
Local church membership is a question of biblical obedience, not personal preference.
The Process:
Step 1: Sign-up for 120-minute class
Step 2: Take Class
Step 3: Fill out membership application and write out testimony
Step 4: Be interviewed
Step 5: Be approved by shepherd team and confirmed by church council
Step 6: Be presented to membership and covenant together